Classified Id: 964659
Classified
Title:
Best Packers and Movers Sector 96 Noida | HomeShiftingWale
Category: Services:: Packers - Movers - Courier

City: Noida Locality: Sector 96 Noida
Date Listed/Updated: 2022-11-16
Author/Publisher name: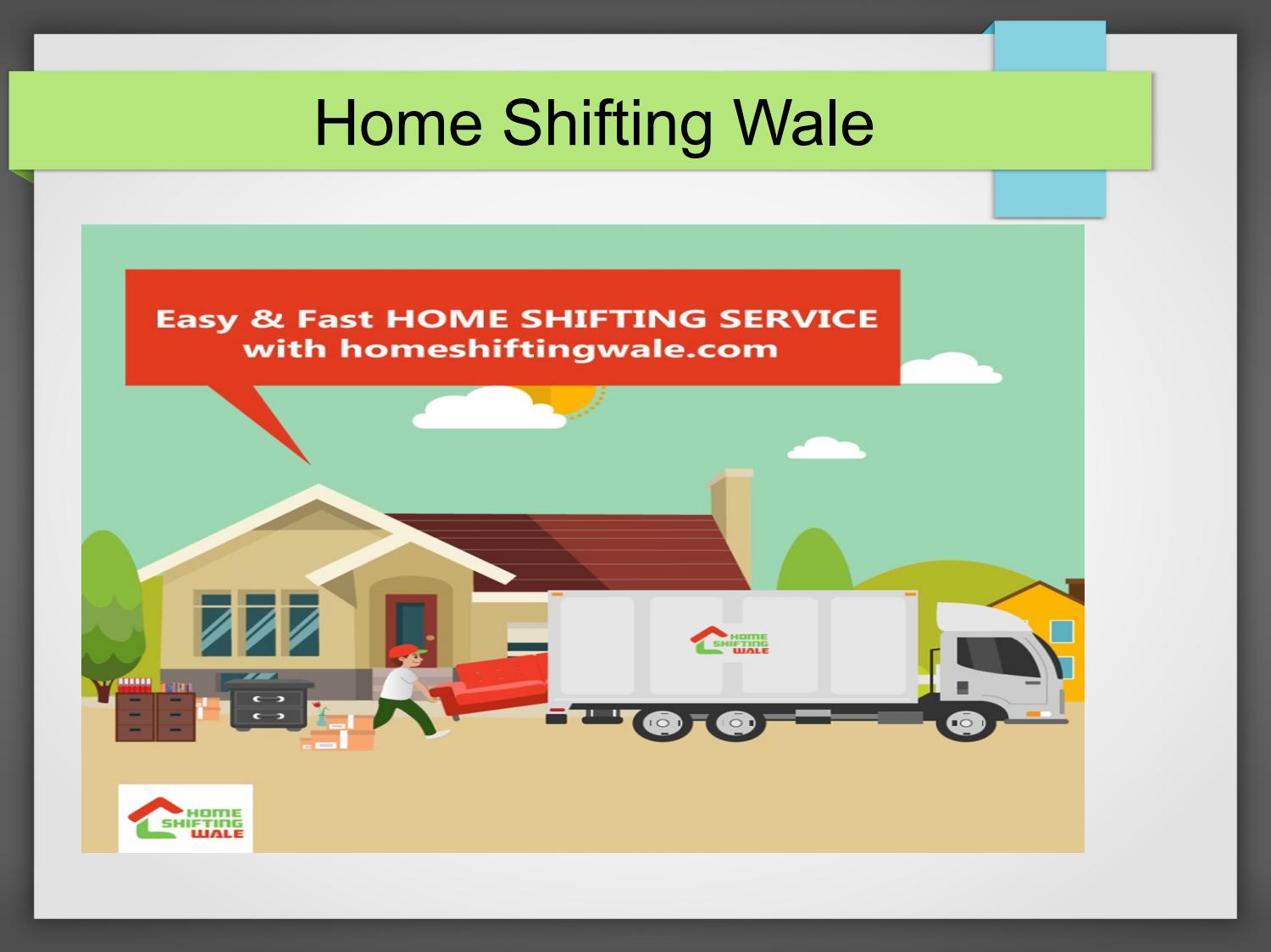 Description: HomeShiftingWale Packers and Movers have some of the best packers and movers in Sector 96 Noida. We are very professional in packing and carrying your household items or office items. We help you plan your move and make it less stressful for you. We have a professional team that can help you with all types of relocation services, is it local or long-distance relocation. Moreover, we are available 24/7 to deal with any kind of emergency.
Mobile Number: 9643369673
Ad Type: I am offering
Homepage: https://linktr.ee/PradeepSaxena
Report Spam/Abuse/Delete this Classified Report
Note: Read safety tips Safety tips